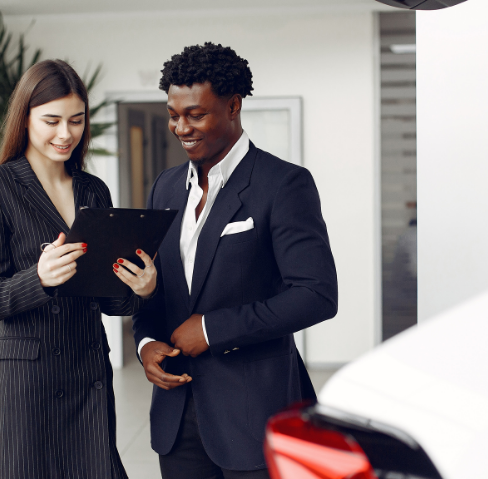 How it works? 
The core mission of the AAC is to deliver practical, relevant, and high return-on-investment automation solutions for our customers worldwide.  The suite of capabilities extends from Robotic Process Automation, through Machine Learning, and onto Artificial Intelligence, including the very latest Generative AI solutions. 
In addition, the AAC is able to provide QX developed technology enablers that can complement or add to existing client technologies.   
The AAC is comprised of teams based in India, Colombia and Mexico, and totals more than 250 team members.   
It operates with a unique model, supported by dedicated Automation Ambassadors who liaise with clients through Client Subject Matter Experts (SMEs).   
The approach facilitates the identification and implementation of automation solutions tailored to specific client needs.