QX & Chazey Partners join forces to
Accelerate Business Transformation
About Us
---
Chazey Partners, a subsidiary of QX Global Group, is a practitioner-led global management consulting and advisory services firm. We bring a unique blend of real-life, practical, hands-on experience, empowering our clients to strive for world-class excellence through Shared Services, Business Transformation, and Robotic Process Automation.
We pride ourselves in helping businesses and public sector organizations achieve operational excellence in the delivery of mission-critical business services; including Finance, HR, IT, Procurement, Facilities Management, Customer Helpdesk, and many other support services. For over sixteen years, Chazey Partners has helped our clients implement successful service delivery solutions; in the US & Canada, Latin America, Europe, Middle East, Africa, Oceania, and Asia.
Chazey Partners was acquired in February 2022 by global business process outsourcing company, QX Global Group.
Empower your organization to be future ready
We help our clients achieve world-class excellence through Digital Transformation, Business Transformation, and Robotic Process Automation (RPA).
Chazey's Solutions
---
Shared Services
Our practitioners provide advice on developing a strategy, implementing a shared services center, and optimizing the shared services organization, to improve performance.
Business Transformation
Our management consultants will explain how the success of a Transformation, comes from excellent preparation across a number of areas, such as customer, technology, processes and people.
Robotic Process Automation
Our RPA experts will help you to assess, design and build robots on multiple tools, while training your team on how they can monitor, maintain and prioritize future bots.
FEATURED EVENT
[Webinar] Leveraging Data Analytics, AI Chatbots and Citizen Development Enablement to turbocharge your Business Processes
Watch our webinar on-demand to learn how to measure your automation investments and evaluate future trends of your business.  
Chazey Viewpoints
---
Kick Start Your RPA in Less Than 10 Days!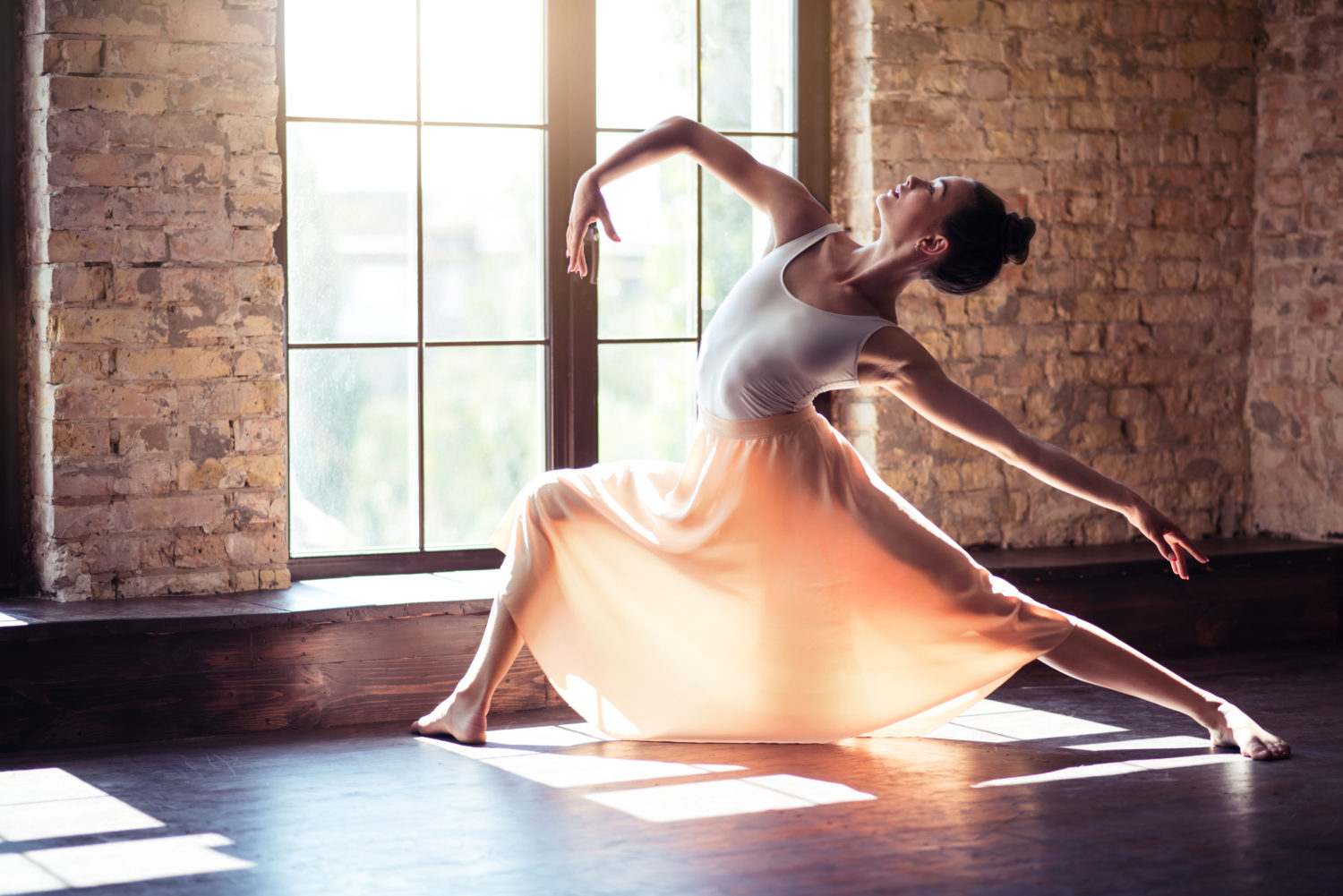 Implementing a Best-in-Class RPA Center of Excellence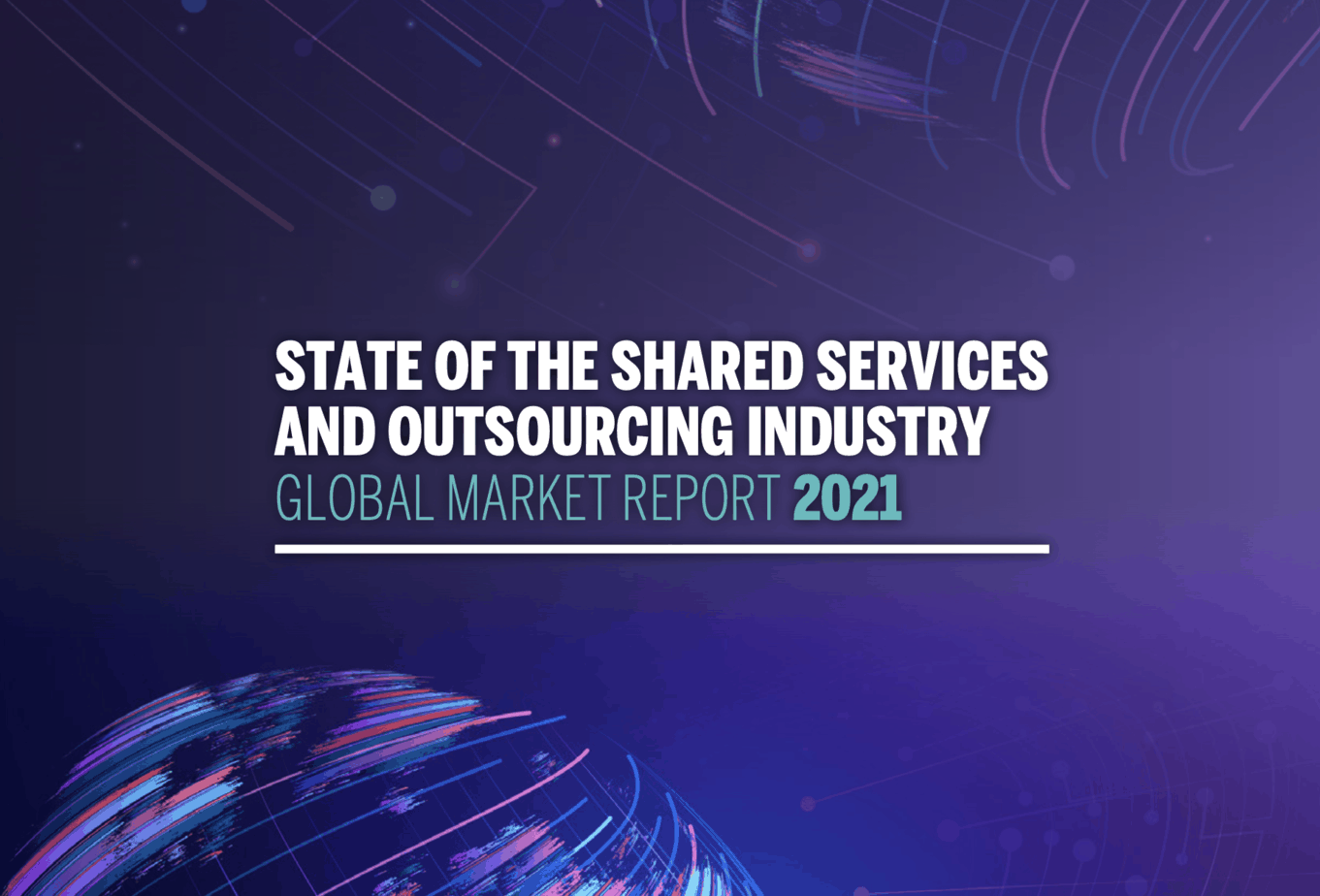 2021 State of the Global Shared Service Market Report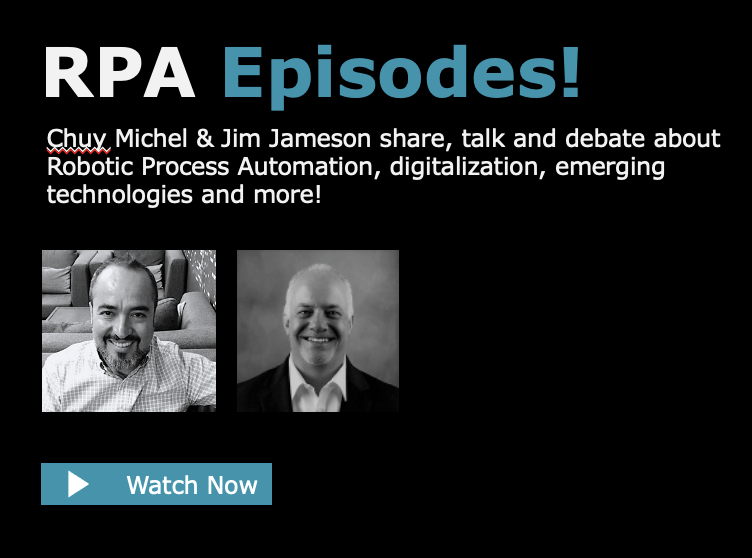 RPA Episodes!
What's Happening
---
View this page in:
Español (Spanish)

Português (Portuguese (Brazil))