About Us
---
Chazey Partners is a practitioner-led management consulting and advisory services firm. We bring a unique blend of real-life and hands-on experience, which empowers our clients to strive for world-class excellence. This is achieved through Shared Services, Business Transformation, and Robotic Process Automation (RPA).
We pride ourselves in helping businesses and public sector organizations achieve operational excellence, by delivering mission-critical business services; including Finance, HR, IT, Procurement, Facilities Management, Customer Helpdesk, and other support services.
For over fifteen years, Chazey Partners has helped our clients to implement successful service delivery solutions in the US & Canada, Latin America, Europe, Middle East, Africa, Oceania, and Asia.
Empower your organization to be future ready
We help our clients achieve world-class excellence through Digital Transformation, Business Transformation, and Robotic Process Automation (RPA).
Chazey's Solutions
---
Shared Services
Our practitioners provide advice on developing a strategy, implementing a shared services center, and optimizing the shared services organization, to improve performance.
Business Transformation
Our management consultants will explain how the success of a Transformation, comes from excellent preparation across a number of areas, such as customer, technology, processes and people.
Robotic Process Automation
Our RPA experts will help you to assess, design and build robots on multiple tools, while training your team on how they can monitor, maintain and prioritize future bots.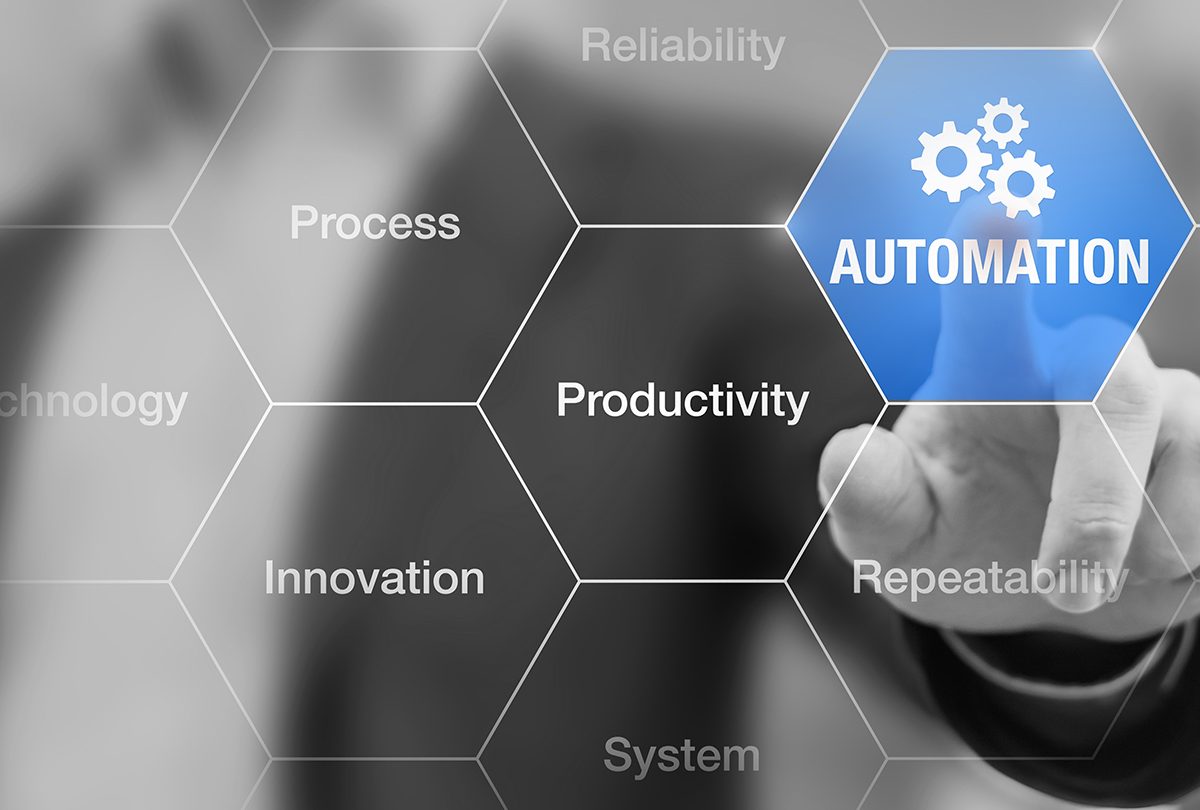 FEATURED EVENT
Strategically Curating The Pipeline Of Automation
Attend this workshop to learn how to critically assess the business opportunity of any automation project. Plus figure out how to curate the pipeline to meet strategic long-term business targets.
Chazey Viewpoints
---
Kick Start Your RPA in Less Than 10 Days!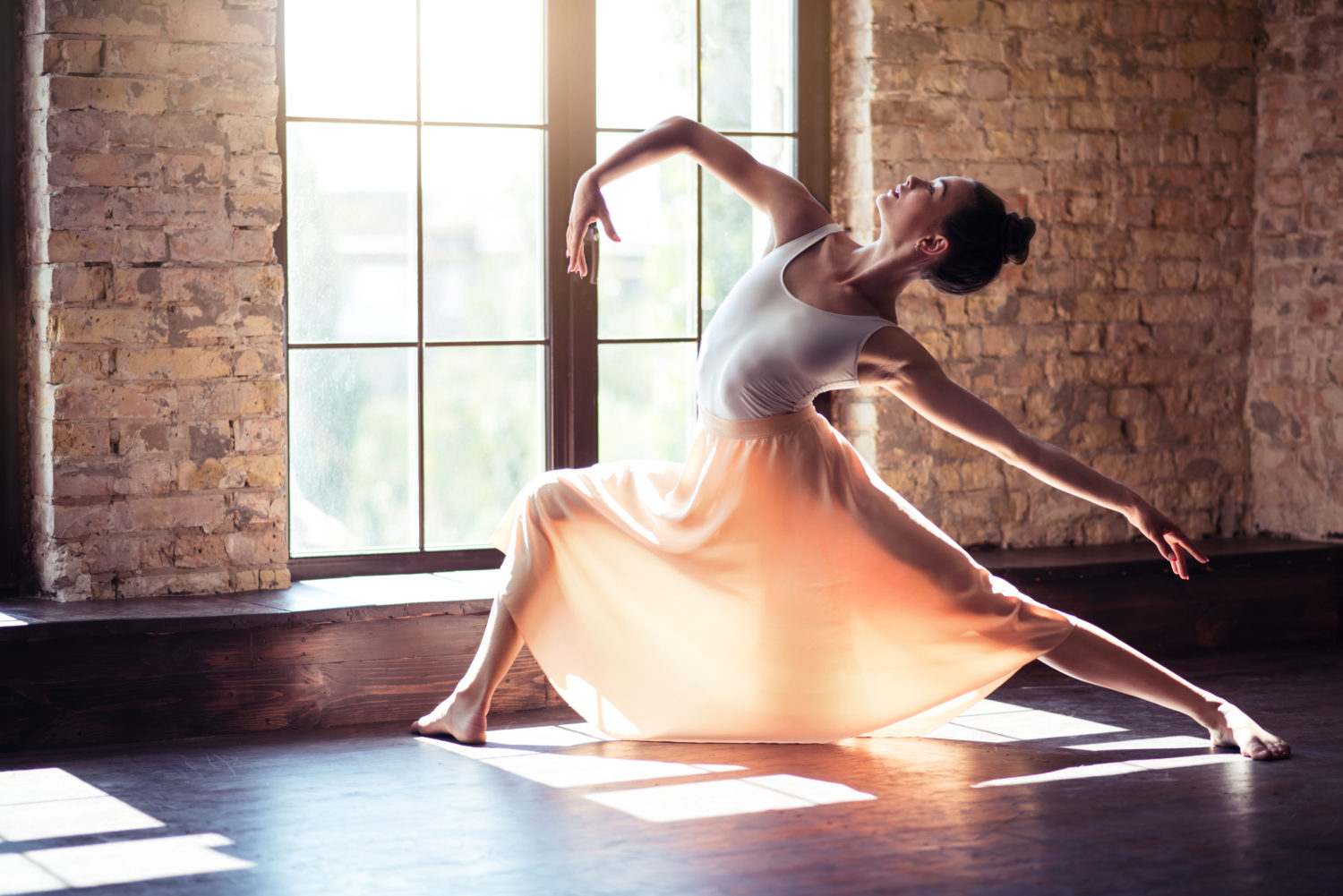 Implementing a Best-in-Class RPA Center of Excellence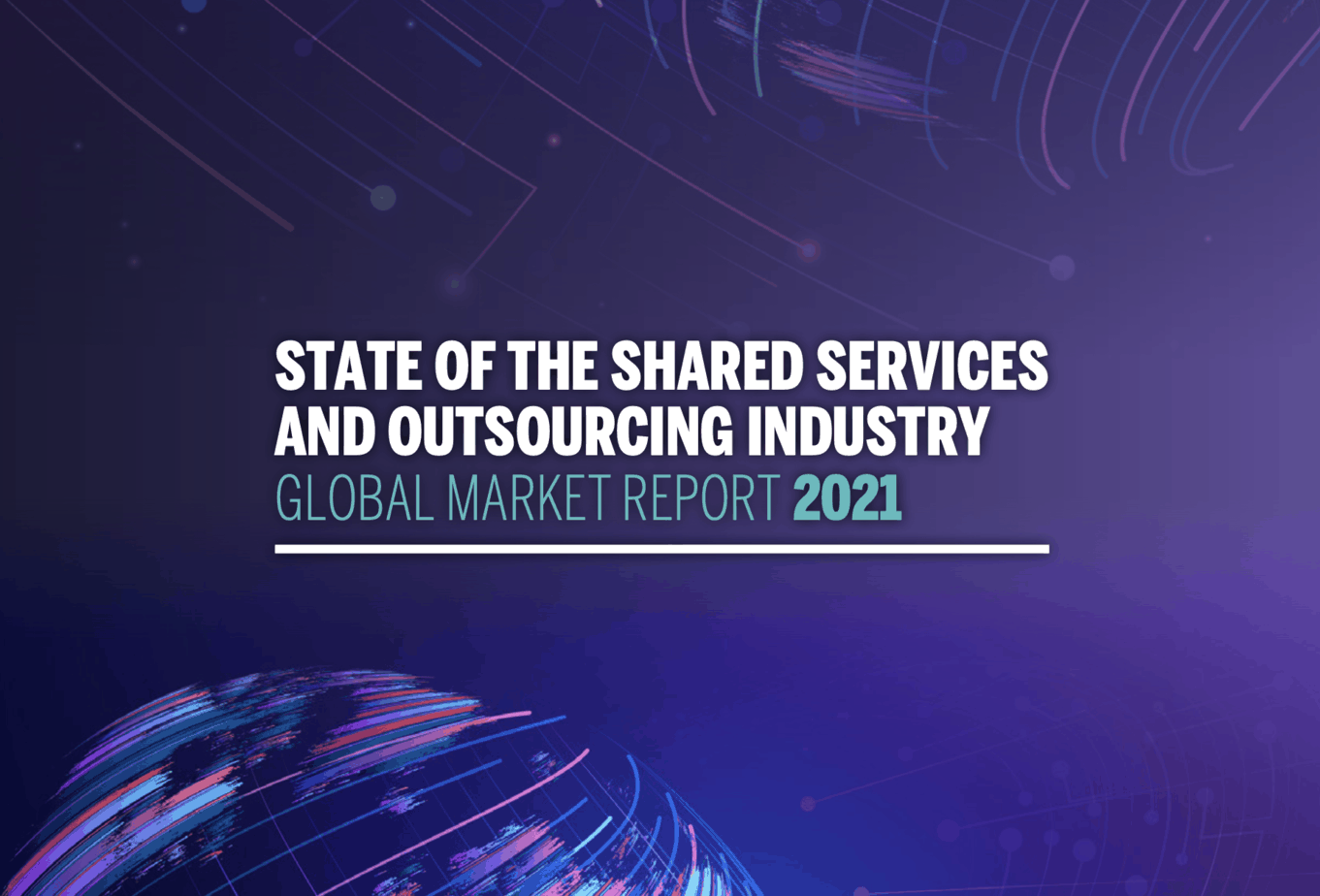 2021 State of the Global Shared Service Market Report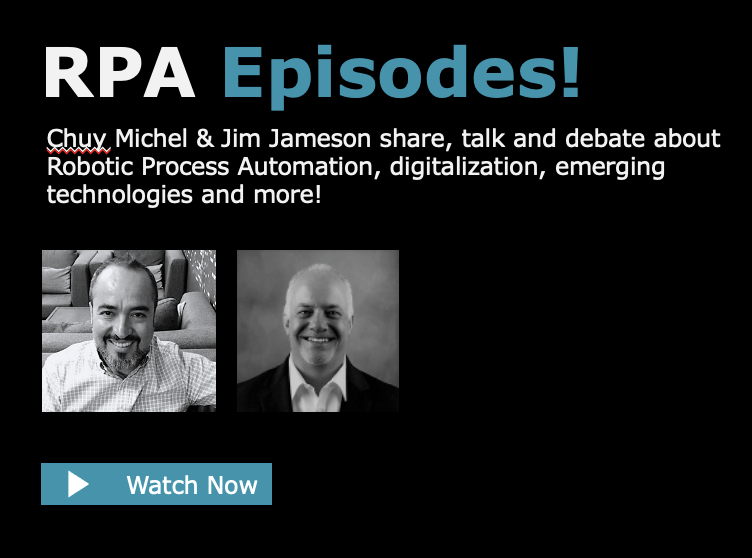 RPA Episodes!
What's Happening
---
View this page in:
Español (Spanish)

Português (Portuguese (Brazil))