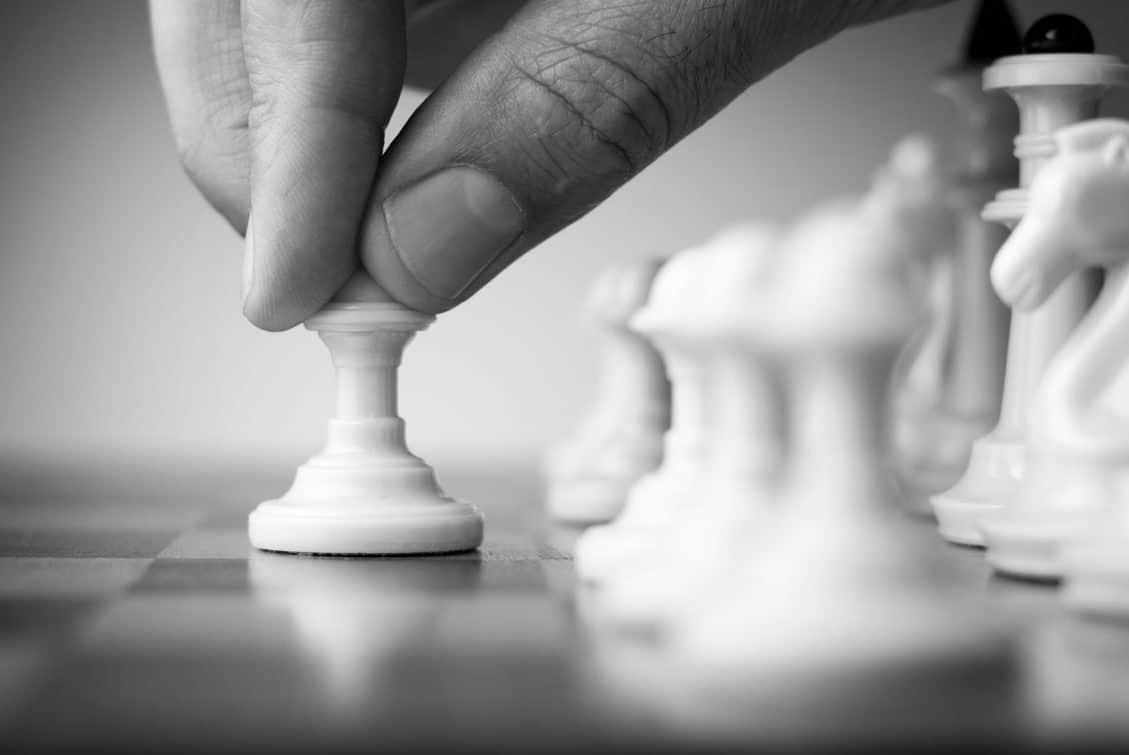 Making Your Business Continuity Plan Real
Reacting to COVID-19 and Preparing for the Next Crisis. Covid-19 has been described as a once in a generation event, but a proper, tested business continuity plan will improve your organization's resiliency to any severe business disruption, regardless of any event's scope and rarity.
Shared Services
From strategy development, through the implementation and establishment of a shared services center, to optimization of the shared services organization to achieve its next-level performance.
Business Transformation
The success of a Transformation initiative hinges on adequate preparation across a number of areas: customer, technology, processes and people.
Robotic Process Automation
Our experienced RPA experts can help assess, design and build robots on multiple tools while training your team on how to monitor, maintain and prioritize future bots.
View this page in:
Español (Spanish)

Português (Portuguese (Brazil))