Chazey's Solutions
---
Shared Services
From strategy development, through the implementation of a shared services center, to optimization of the shared services organization to achieve its next-level performance.
Business Transformation
The success of a Transformation initiative hinges on adequate preparation across a number of areas: customer, technology, processes and people.
Robotic Process Automation
Our experienced RPA experts can help assess, design and build robots on multiple tools while training your team on how to monitor, maintain and prioritize future bots.
The Future Is Calling – Powering Your Next Generation Shared Services through Operating Model Transformation
Chazey Viewpoints
---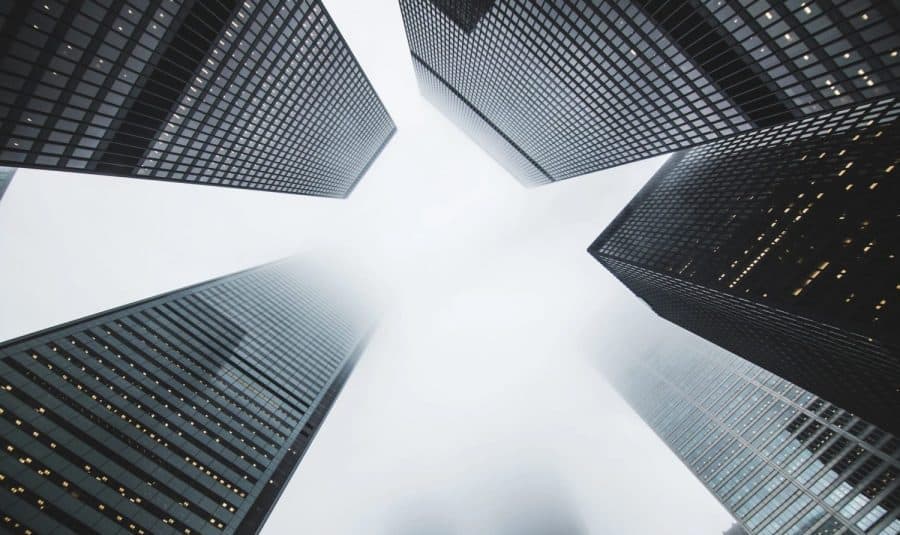 Next-Gen Future Finance Function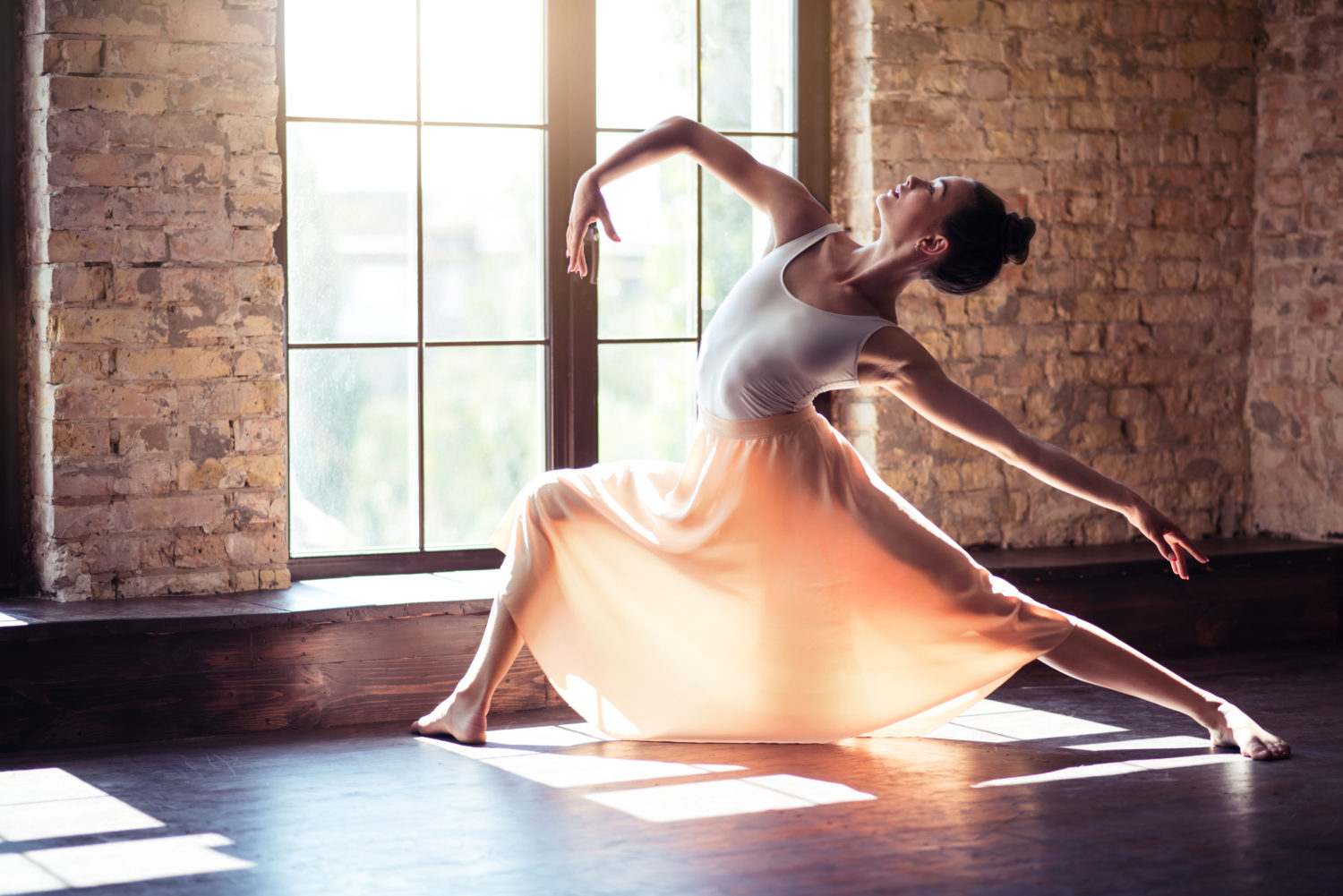 Implementing a Best-in-Class RPA Center of Excellence
2021 State of the Global Shared Service Market Report
Top Three Trends Facing Shared Services in 2021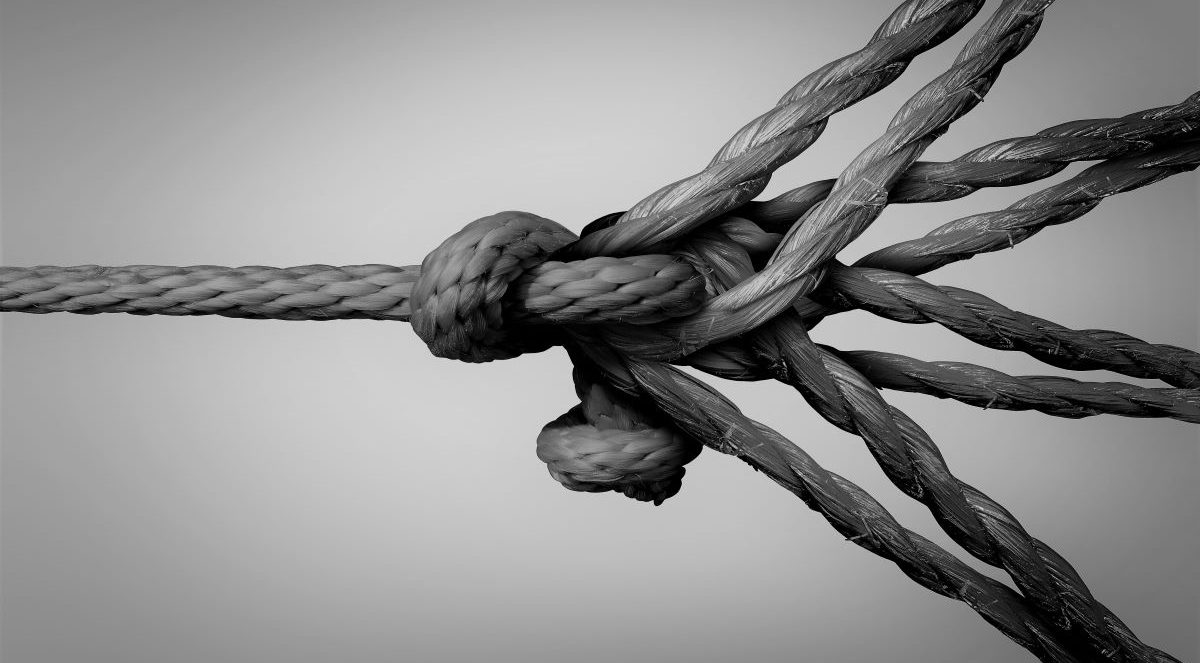 Global Business Services – Transformation Driver & Digital Enabler
Blockchain – The Next Step in Your Automation Journey
What's Happening
---
View this page in:
Español (Spanish)

Português (Portuguese (Brazil))