The success of a Transformation initiative hinges on adequate preparation across a number of areas
Here at Chazey Partners, we help you to transform your back-office support functions to realize significant benefits. Namely: Lower costs, Optimized working capital, and Improved performance. Through best practice process development and roll-out of optimal organization, Chazey Partners' Business Transformation functional scope covers Finance, HR, IT, Procurement, and other Back-Office Support Functions.
We have developed our own methodology of Four Critical Success Factors (customer, technology, processes, and people) for any transformation. Our business transformation tools, approaches, and accelerators help you to re-shape your business operating models to provide breakthrough value.
What Can We Do for You?
Business Continuity Planning
Business Continuity Planning (BCP) is the process of planning to ensure that your operations can return to "business as usual" as quickly and painlessly as possible in the event of a major disruption or disaster. Disaster can come in many forms. It ranges from…
Organizational Design
There are multiple structures and models to be considered in transformation. When determining the future organizational design, it is important to consider…
Relevant Reading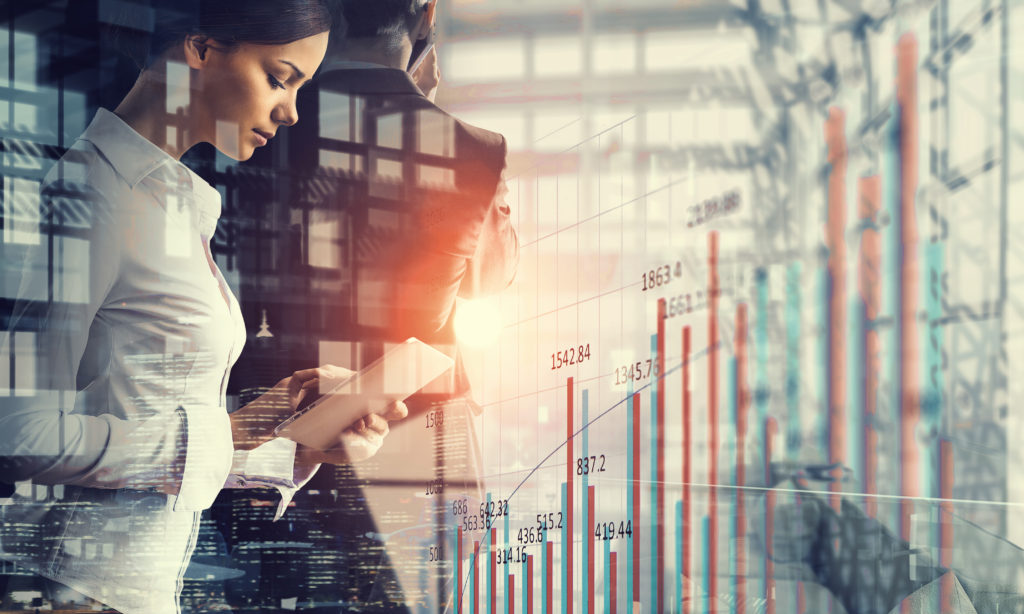 [Next Webinar]
The next-generation finance function needs to transform and adapt to provide partnership, speed, quality, flexibility, scalability and efficiency, as well as still delivering on its more traditional accounting, compliance and control responsibilities. So, how can you transform your finance function, drive your continuous improvement and digitalization efforts, and leverage all of the tools at your disposal to establish your finance function as a valued and trusted business partner?
View this page in:
Español (Spanish)

Português (Portuguese (Brazil))