Efficiency leads to Excellence!
In order to find efficiencies and improve services, public sector organizations are striving for operation excellence through transforming back office operations and embracing Shared Services to control spending whilst maintaining "front line" services.
Although there are some unique challenges to public sector agencies, the goals are very much the same as any other organizational transformation or Shared Services implementation in the private sector. By focusing on spending less on activities that do not support the core mission, driving efficiencies and cost savings through economies of scale, and improving scalability of systems, organizations are achieving operational excellence and gaining competitive advantages.
Collaboration is Key!
Chazey Partners has collaborated with numerous Public Sector organizations to bring about greater efficiency and support the delivery of better service with less investment. The type of involvement has varied greatly in scope but has generally covered everything from "as is" assessments, to developing and presenting business plans, to change management and communication strategies, to implementations, to enhancing operational effectiveness.
Public Sector Services including but not limited to the following:
Business Transformation
Process Optimization
Shared Services
Outsourcing Assessment
Technology Enablement
Business Continuity Planning
Change Management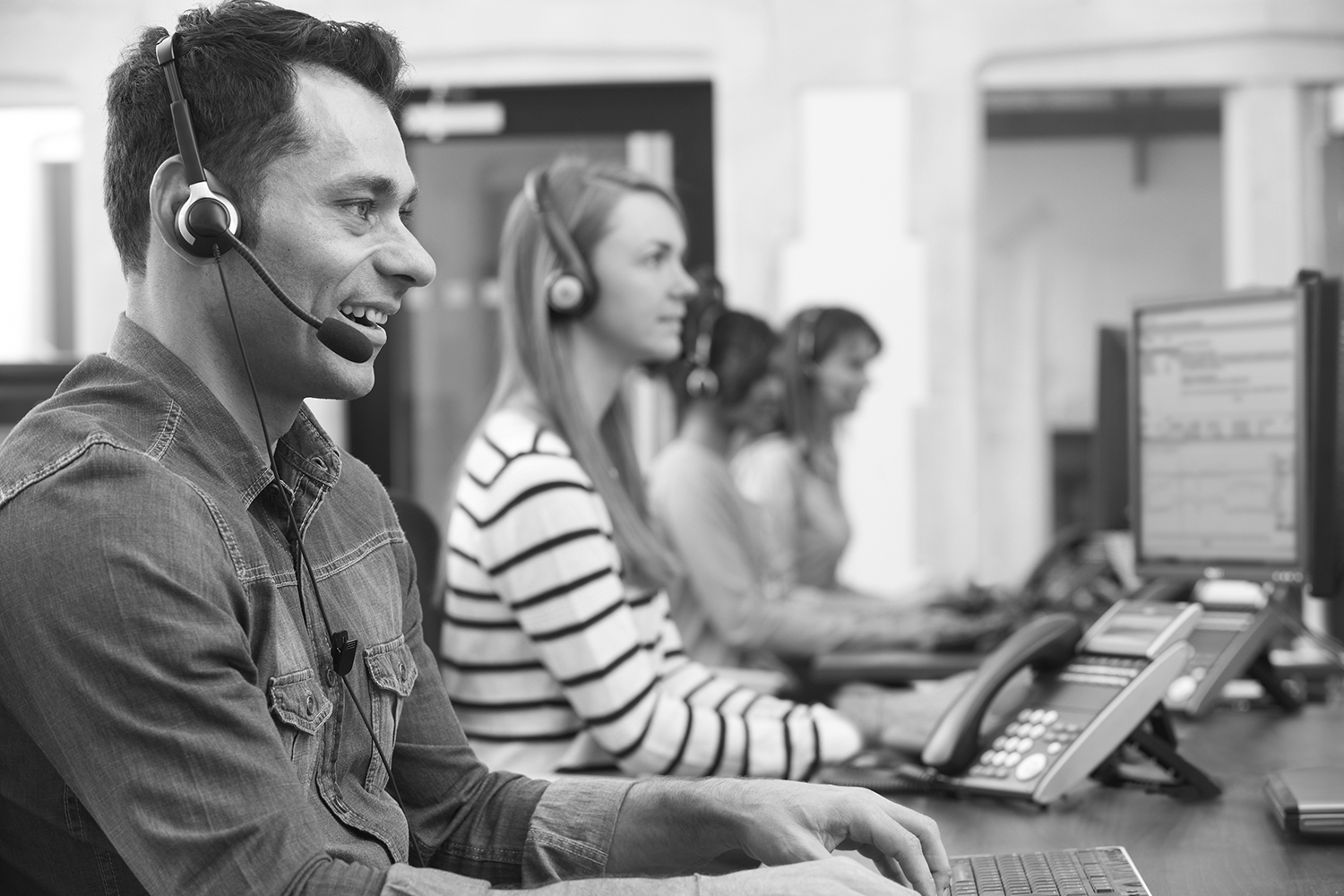 Public Sector Consultation
Because there's no time to waste.