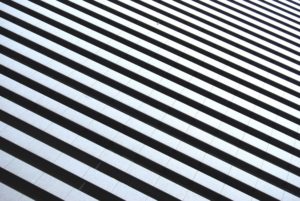 Shared Services and Outsourcing Week is one community, coming together to break down silos to create knowledge-sharing that helps shared service, outsourcing and global business professionals take their organizations beyond cost-savings and efficiency.
Chazey Partners is proud to be a partner and sponsor of the North America Shared Services and Outsourcing Week this year again.  We will be leading a two-hour long workshop (Workshop D, 8:00 am – 10:00 am, March 12th,2019) which offers you strategic approaches, actionable tips, interactive discussions and recent case studies.
Workshop: Roadmap for Your First 12 to 18 Months of RPA Implementation
Robotic Process Automation can provide significant benefits to SSOs looking to automate processes, increase productivity and free up hours to take on more value added work. So, how do you get started? What do you do once you've got your first bot in place? What comes next? What trends do you need to be thinking about in this evolving area? This session is ideal for those that are launching, or have their first few bots and are looking to expand to many more.
In this workshop, participants will:
Explore the most common goals of implementing RPA as well as the risks involved
Discuss how to 'sell' RPA to stakeholders when launching, and how to gain support for growing your program
Dissect lessons learned from planning and implementation
Examine how to select and assemble robots in a process with workflow and process orchestration
Outline the trends you need to be aware of for the next 12 to 24 months
Presenters:
For more details about the event, please visit the event website.