Standardize. Optimize. Digitize.
What Is Shared Services & Global Business Services (GBS)
Shared Services is a delivery model for the effective and efficient delivery of non-core services to the business. It employs a specialist team, geographically unconstrained, and focuses on the requirements of the customer. Shared Services is characterized by its client-focus, use of technology, and implementation of leading practices. The goal of Shared Services is to provide high quality, non-core, but mission-critical services to the business at a lower cost and more efficiently than the business could otherwise provide for itself.
A Shared Service Organization operates as a business in that it seeks to provide services to its clients (rather than treating volume as a workload to be avoided), and it strives for continuous improvement. The organization is focused on providing better customer services, maturing the model and extracting greater value.
Global Business Services (GBS) is a more evolved version of the Shared Services model. It is characterized by an integrated and consistent service portfolio, delivered across the entire enterprise. Usually covering multiple regions/locations, operating units and functions/service lines. With global leadership, a mix of internal and outsourced service provision, core ERP and technology enablement and global process ownership. Often reporting directly into a CXO.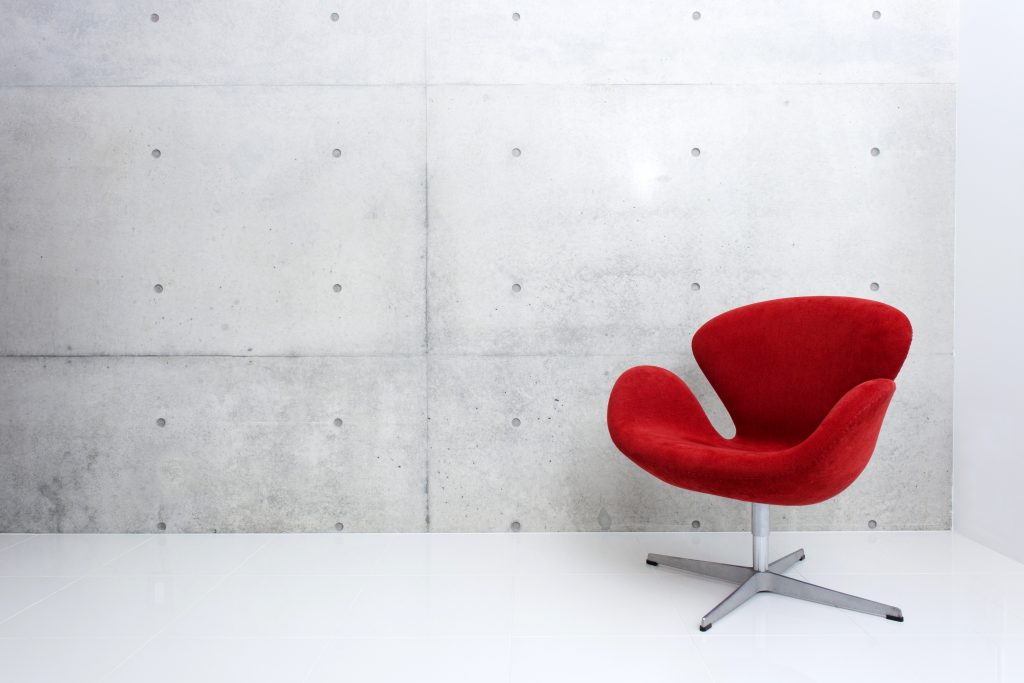 Shared Services Guide for Beginners
Take a deep dive into Shared Services Definition, Shared Services Benefits, Shared Services Business Case, and more.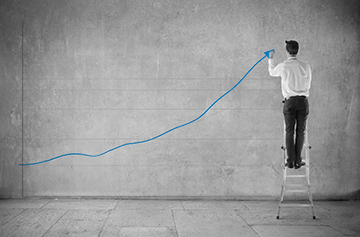 Our approach to the development and implementation of end-to-end Shared Services includes five phases: Assessment and Business Case, End-to-End Solution: From Assessment to Implementation, Design, Build, Deploy, Stabilize and Optimize. We focus on the unique environment within the organization, offering impartial advice and support to ensure the best solutions for your organization are found…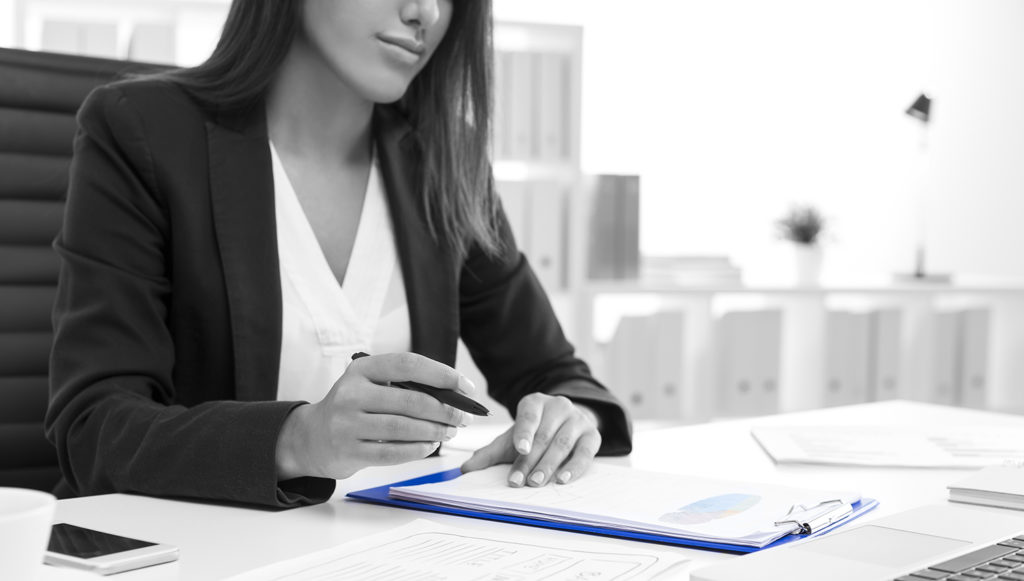 What is a Shared Services business case and why does your Shared Services initiative need a business case? At its most basic level, the business case describes a problem and proposes a solution. The solution will require a commitment of resources, so the business case justifies this business decision by outlining the change rationale and providing the costs and benefits…
Whether you have just implemented Shared Services or have an existing Shared Services Organization (SSO) that is performing sub-optimally, the next step is Shared Services optimization. Shared Services Optimization is so much more than just getting bigger. If you simply increase volume and scope, you risk making any current issues of your SSO larger and actually increase your risk of failure…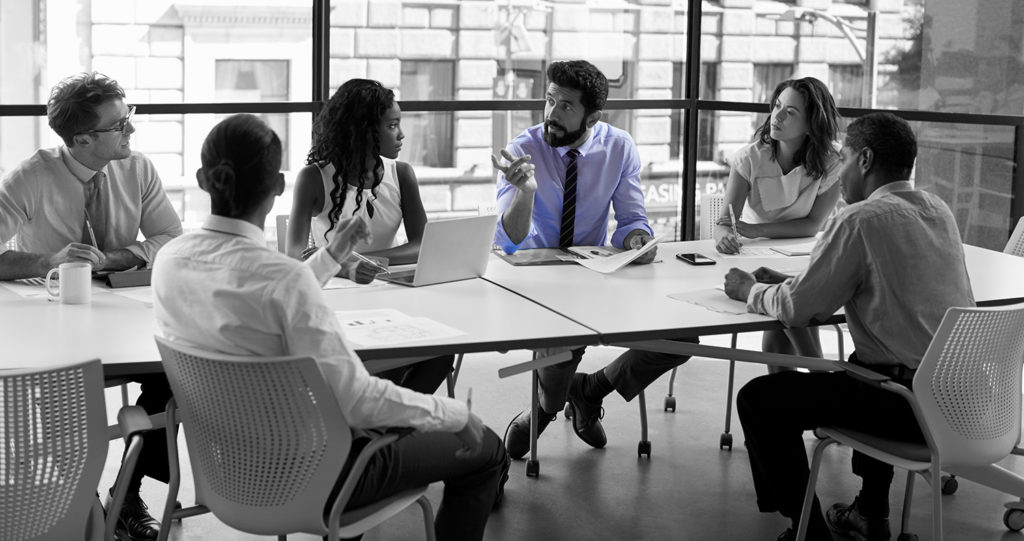 Sourcing, negotiating, and managing relationships with third-party providers where the use of Business Process Outsourcing (BPO) providers has been deemed part of the most optimal sourcing mix. Independent of any outsourcing providers, Chazey Partners offers impartial sourcing advice and support, covering both internal and external options, to ensure that the best solutions for your business are found…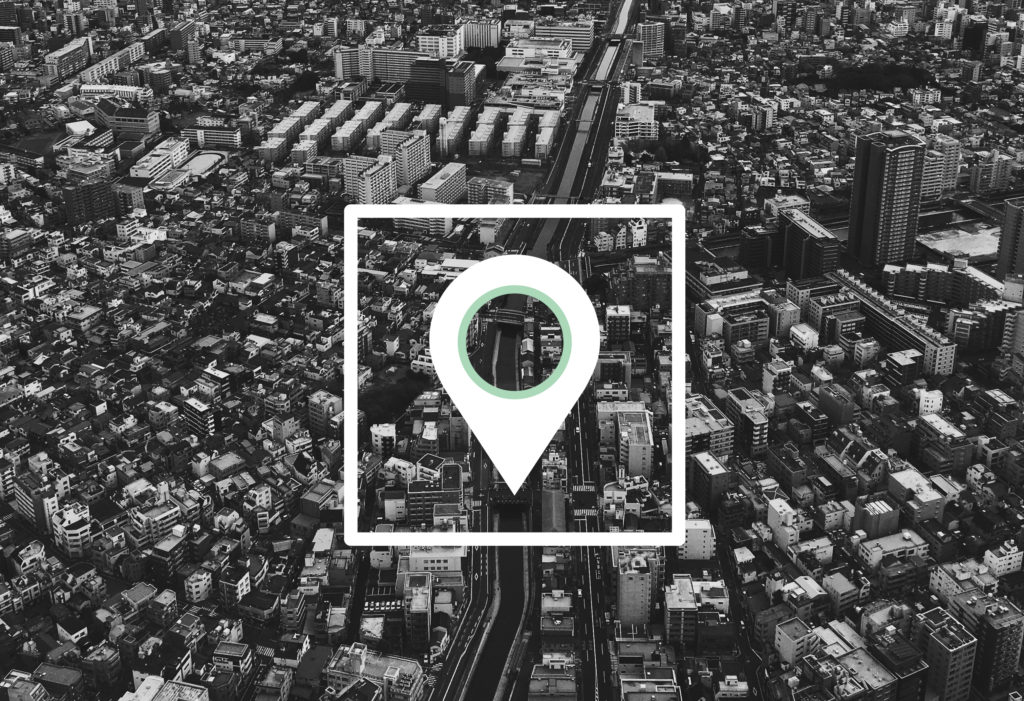 The location of a Shared Service Center (SSC) will have a critical impact on both the quality of the service delivered to the business units and the cost savings achieved. However, choosing the optimal location for your SSC could be a very challenging process. And in gaining a commitment to a location for an SSC, an organization can face…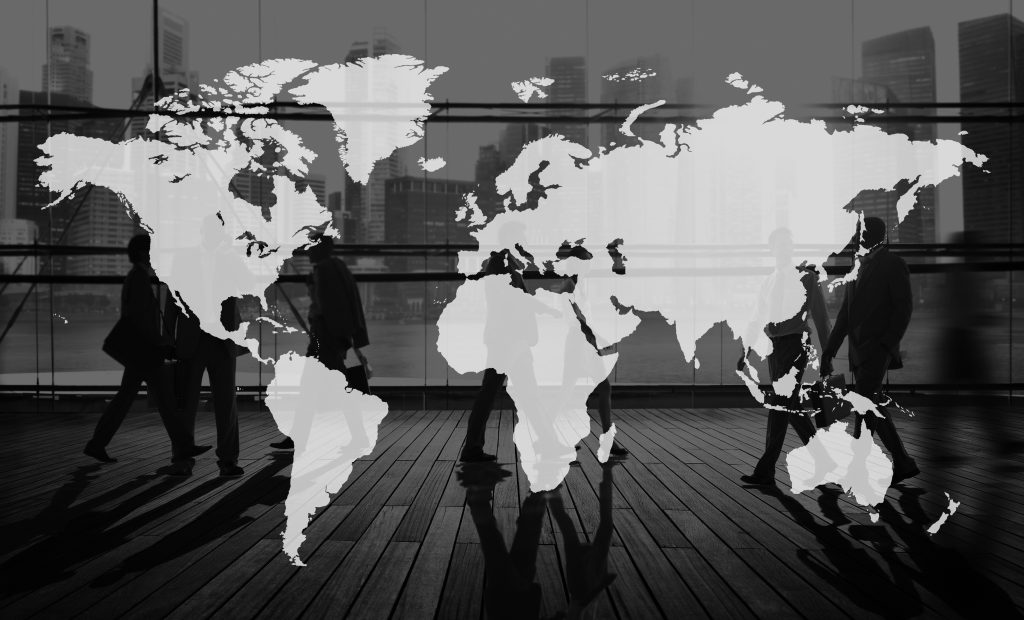 Over the past years, although the Shared Services model has shown itself effective in delivering standardized, cost-effective, and consistent support services, evolving management thinking has led to a more pronounced demand for better quality data insights, more globalized support strategy, and integrated, enterprise-wide decision-making that is leading many organizations to target a more sophisticated 'Global Business Services' (GBS) model…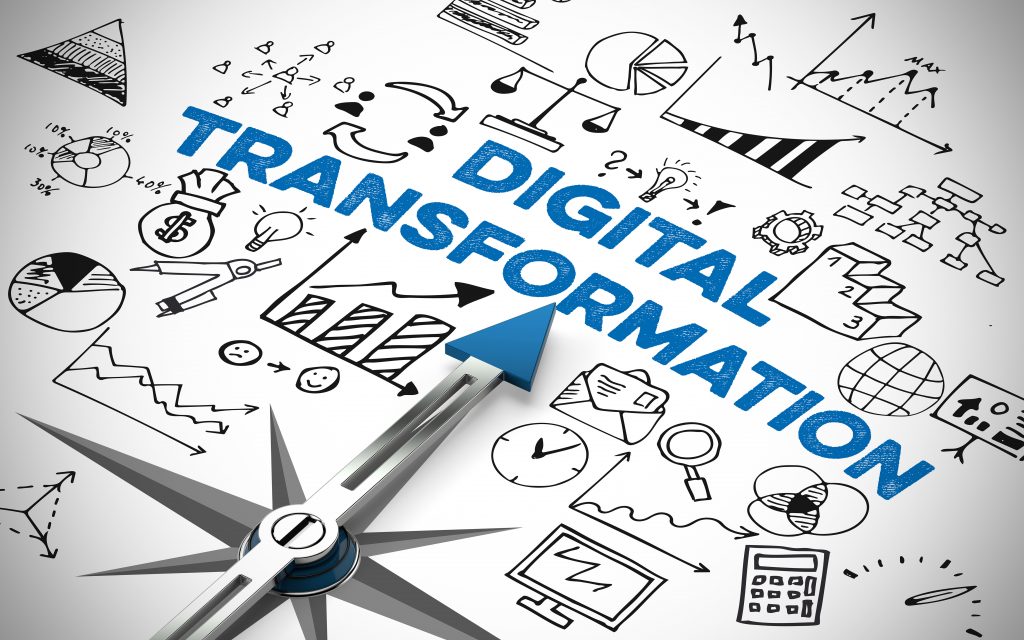 While much of the attention and effort associated with Shared Services / Business Transformation initiatives must necessarily focus on people and process, technology is a significant enabler. However, poorly implemented technology can have the opposite effect. It requires a detailed understanding of the processes and systems that the technology is being integrated into and the inherent challenges of those processes and systems. At Chazey Partners, we offer you a clear roadmap on selecting and implementing a new technology that best suits your organization's business environment…
Robotic Process Automation (RPA) has become one of the latest propositions to promise quantum advances for Shared Services and GBS organizations, as well as the broader enterprise. A rapidly increasing number of Shared Services and GBS organizations are adopting RPA to deliver greater efficiency and quality benefits. The bots are clearly making their mark…
[WEBINAR] Empowering Your Shared Services/GBS with Digital Transformation
We know what it takes to help you get there.