What Is Shared Services?
"Shared Services" is a delivery model for the effective and efficient delivery of non-core services to the business. It employs a specialist team, geographically unconstrained, and focuses on the requirements of the customer. Shared Services is characterized by its client-focus, use of technology, and implementation of leading practices. The goal of Shared Services is to provide high quality, non-core, but mission-critical services to the business at a lower cost and more efficiently than the business could otherwise provide for itself.
A Shared Service Organization operates as a business in that it seeks to provide services to its clients (rather than treating volume as a workload to be avoided), and it strives for continuous improvement.  The organization is focused on providing better customer services, maturing the model and extracting greater value.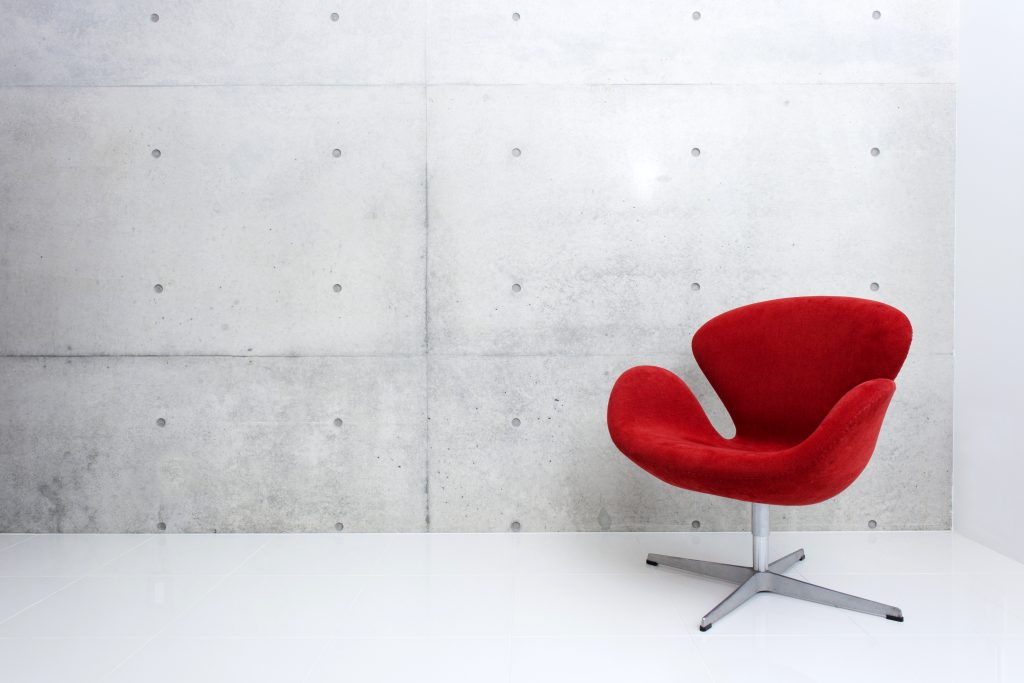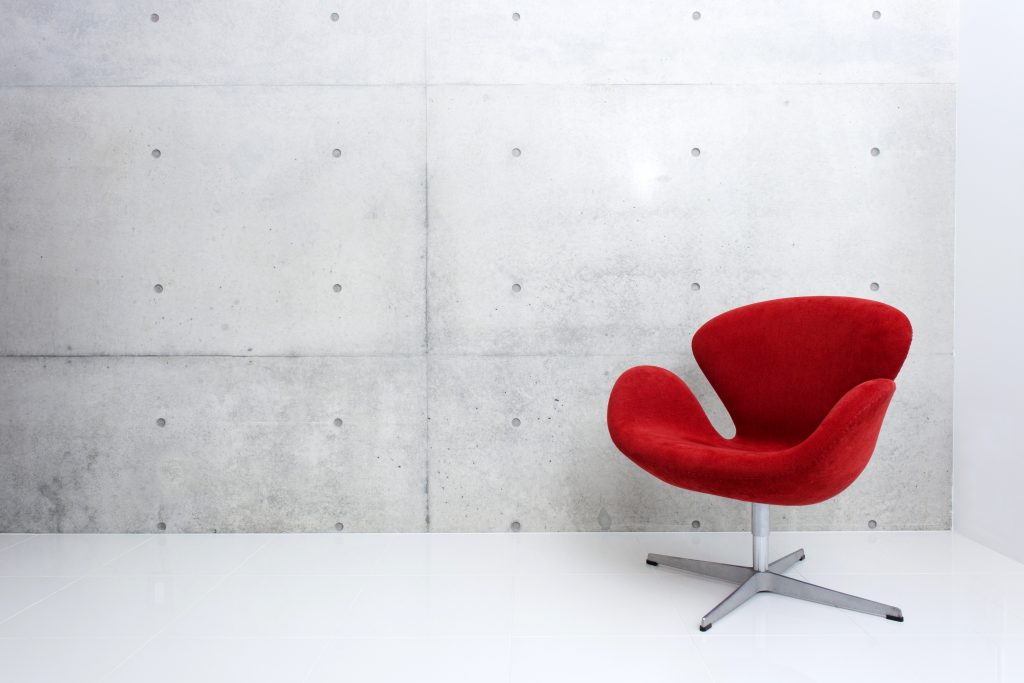 Shared Services Guide for Beginners
Take a deep dive into Shared Services Definition, Shared Services Benefits, Shared Services Business Case, and more.
What Can We Do for You?
Location Analysis
The location of a Shared Service Center (SSC) will have a critical impact on both the quality of the service delivered to the business units and the cost savings achieved. However, choosing the optimal location for your SSC could be a very challenging process. And in gaining a commitment to a location for an SSC, an organization can face…
Robotic Process Automation
Robotic Process Automation (RPA) has become one of the latest propositions to promise quantum advances for Shared Services and GBS organizations, as well as the broader enterprise. A rapidly increasing number of Shared Services and GBS organizations are adopting RPA to deliver greater efficiency and quality benefits. The bots are clearly making their mark…
Relevant Reading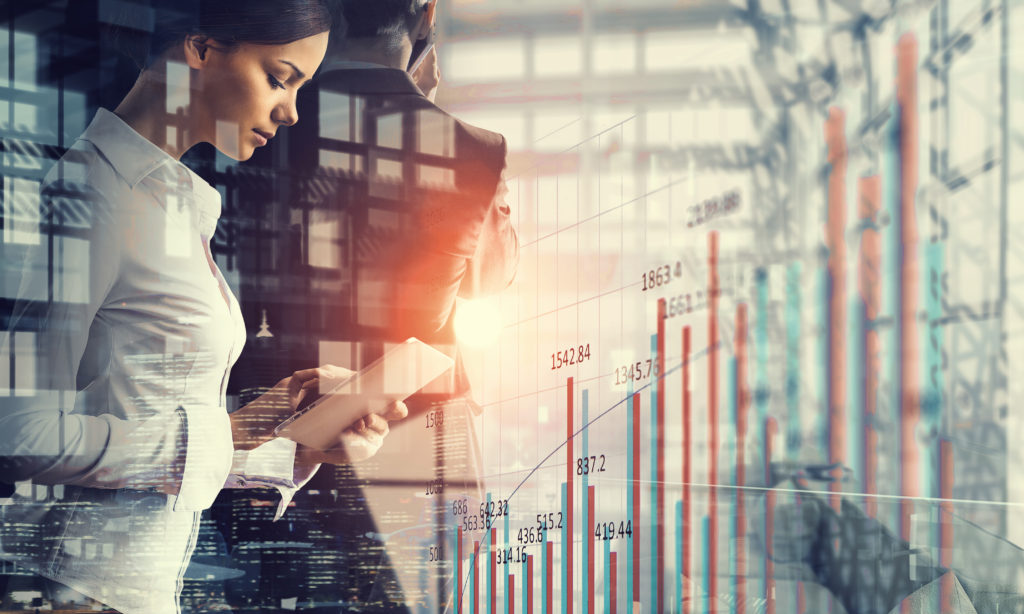 [Featured Webinar on Demand]
Sometimes it is necessary to reinvent the wheel. In 2020, the Finance SSO leader has a vast array of tools in his or her kit to proactively address functional and business-wide transformation. Join this webinar to find out how your finance function can transform.
Why Chazey Partners?
Through the years, we have built, operated and turned around some of the world's most highly commended and groundbreaking shared services solutions, in both the private and public sectors. Our team consists of practitioners and subject matter experts who have been on both sides of the project. All of our proposed team members have gained significant operational experience leading and transforming back-office operations, and assessing, designing, setting up and running global business support operations. We are committed to transferring our knowledge and experience. Our philosophy is to partner with our clients to ensure the optimum suitability of the solution and ensure internal ownership of the project.
What's Next?
We know what it takes to help you get there.
View this page in:
Español (Spanish)

Português (Portuguese (Brazil))