The Future of Learning Starts Here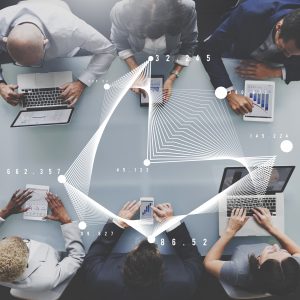 Webinar On-Demand
Since Robotic Process Automation (RPA) first emerged in service delivery operations, it continues to make strong advances and is rapidly expanding. Bots are clearly making
Access Now
Webinar On-Demand LATAM
24 de junio, jueves, 11 a.m., Hora de México Desde su génesis hace casi 40 años, el modelo operativo de Servicios Compartidos (SC) ha tenido
Access Now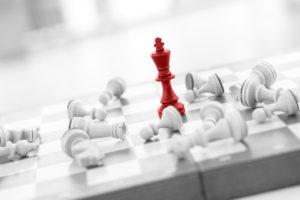 Webinar On-Demand LATAM
Ante la pandemia global, muchos componentes del modelo operativo de Servicios Compartidos o Servicios Empresariales Globales (GBS) han tenido que ser reevaluados. Los profesionales de
Access Now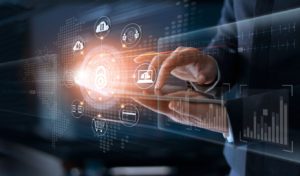 Webinar On-Demand LATAM
Implementación del mejor centro de excelencia (CoE) de RPA / IA de su clase para impulsar el viaje de automatización de su organización Un creciente
Access Now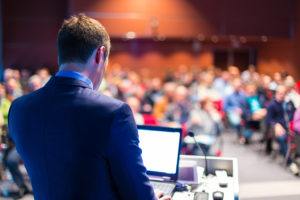 Webinar On-Demand LATAM
Frente a este entorno macro empresarial incierto y rápidamente cambiante, ¿cómo puede la función financiera de próxima generación transformarse y adaptarse para brindar asociación, velocidad,
Access Now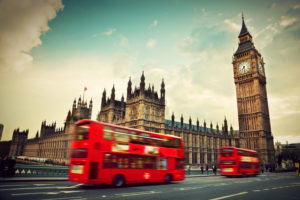 Past events
In the days of Brexit, Trump and disruptive technologies like Artificial Intelligence and Robotics, is there still value in offshoring services and jobs to lower
Find out more
In-Person Event
Once Robotic Process Automation (RPA) has its first big win, the demand for automation can rapidly fill the schedule. However, one of the biggest challenges
Find out more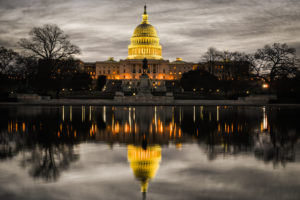 Past events
Chazey Partners is proud to sponsor and present at the Shared Services for Higher Education & Government being held November 29th to December 1st in
Find out more
Upcoming Webinars
Higher Education institutions across the globe are finding more innovative approaches to streamline operation functions and processes to help support academic excellence. As in many
Find out more
Stay Up to Date on What's New.