Decreasing budgets, skyrocketing tuition fees, increasing competition, greater technology requirements, and stricter compliance requirements are all driving Higher Education institutions to find more innovative approaches to how they operate and how they spend their dollars. To overcome these challenges, many institutions are transforming their back office functions to help support academic excellence.
Experience Makes the Difference!
Through years of engagements in the private sector and with numerous top-notch higher education institutions, we have heard every objection and every excuse and have the knowledge, experience and expertise to overcome them.  Our unique wealth of tried and tested tools and methodologies can help universities transform their operations to overcome these challenges and gain acceptance and buy-in from staff.
Our consultation services for the Higher Education sector include:
Our Clients in Higher Education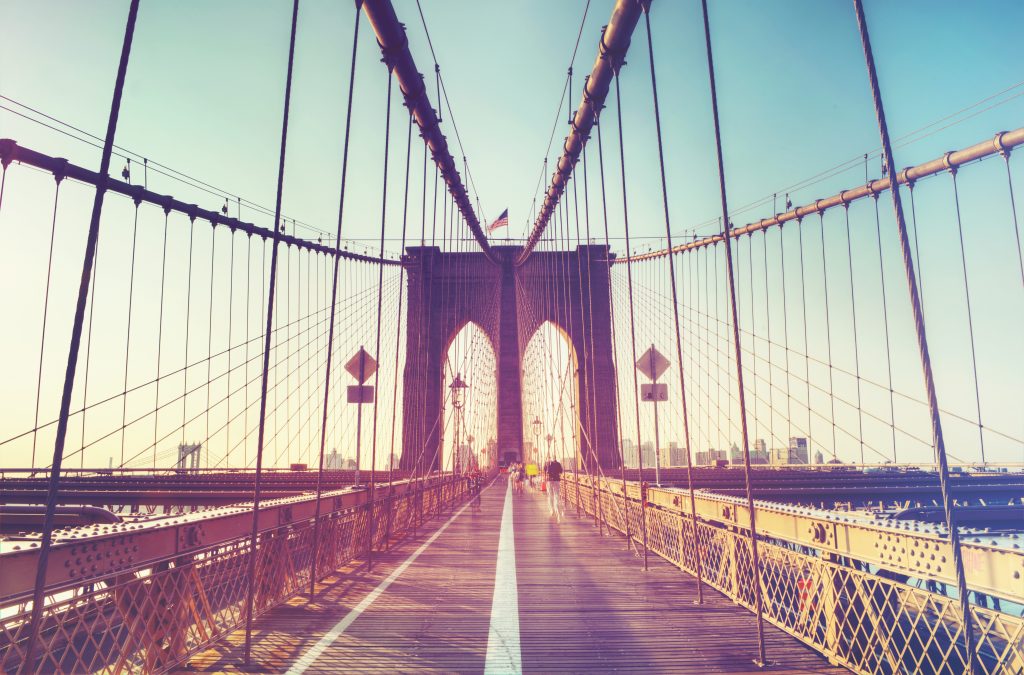 Chazey Partners worked with the UCPath Center staff and leadership to deliver a business continuity plan for the UCPath Center over three phases of work: development, approval and implementation (testing/training/rollout).
The foundation of this work was the business impact analysis (assessing the sensitivity of the business at the sub-process level to a disruption) and the risk analysis (identifying, prioritizing and mitigating risks for the UCPath Center).
More Content
We'll take you to the insights that matter!
View this page in:
Español (Spanish)

Português (Portuguese (Brazil))