In order to find efficiencies and improve services, Governments are striving for operational excellence by transforming back-office operations and embracing Shared Services to control spending whilst maintaining "front line" services.
Leverage Our Knowledge, Experience, and Expertise to Help Advance Shared Services Model within the Government
At Chazey Partners, we have over twenty years of transformation and Shared Services experience earned as practitioners and operational managers. We have a unique wealth of tried and tested tools and methodologies to help public services organizations transform their operations to overcome these challenges. Our government sector transformation approach delivers a holistic range of services to enable organizations to increase efficiencies, improve quality, and strengthen compliance.
Our consultation services for the Government Sector include:
For government clients in the U.S, please read our GSA Contracts.
For government clients in Canada, please read our An Approved Supplier Of Services To The Government Of Canada
Our Clients in Government, Healthcare & NGOs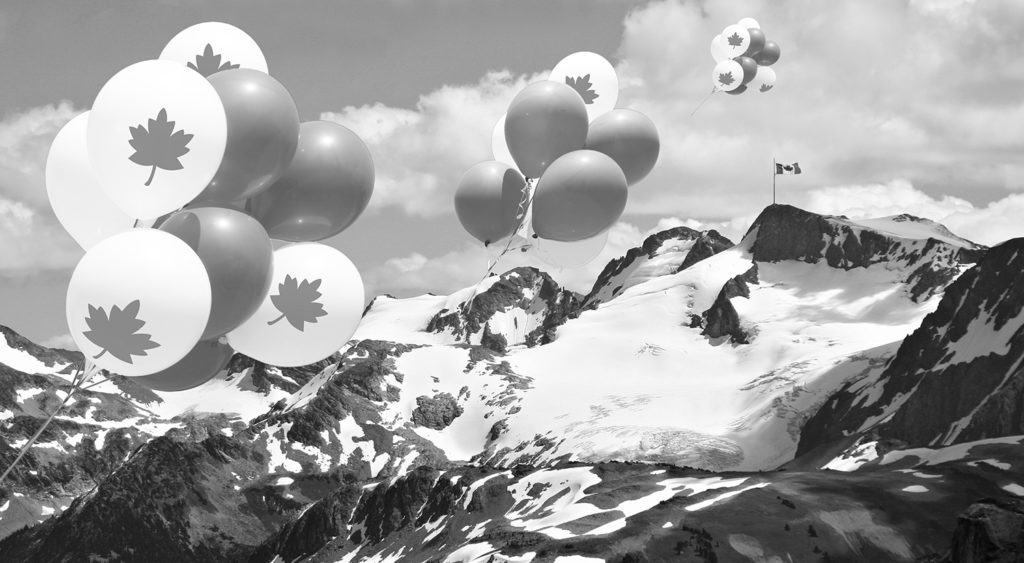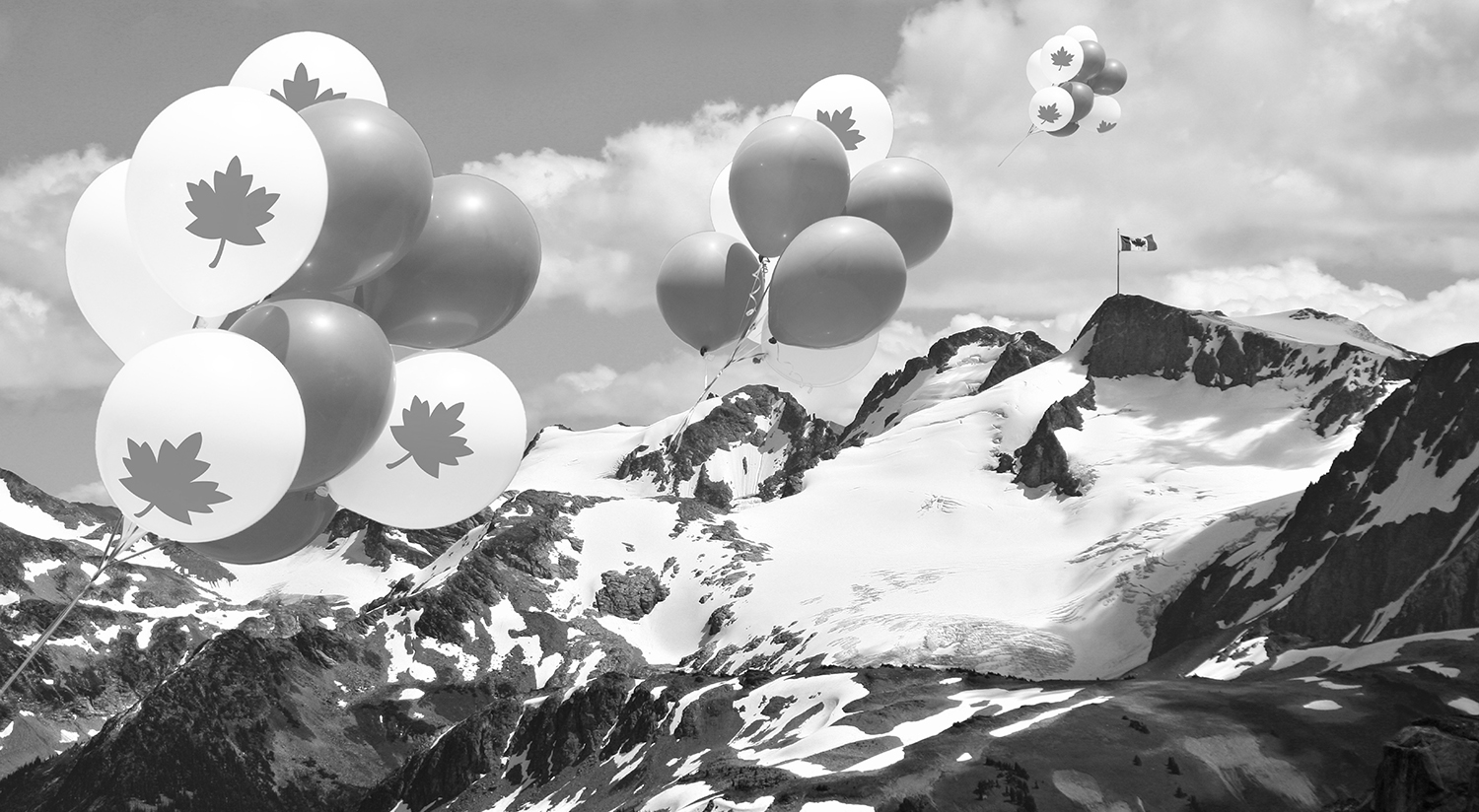 Louise Lemon, Former President, NBISA and Deputy Minister of Department of Supply and Services, Government of New Brunswick, Canada
"Chazey Partners was instrumental in helping the Government of New Brunswick to create, through a truly transformational process, the New Brunswick Internal Services Agency. Their coaching and knowledge transfer approach empowered our own employees and resources to focus their skills and efforts to transform ideas into action, inefficiencies into cost savings and duplication into well-documented, streamlined, value-added processes."
View this page in:
Español (Spanish)

Português (Portuguese (Brazil))