Up Close With Our People and Services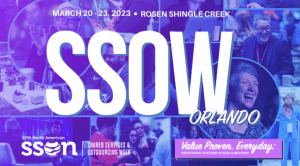 Past events
March 20-23, 2023 Chazey Partners is a proud sponsor of #SSOWeek! We're excited to join this innovative event to connect with shared services and global
Find out more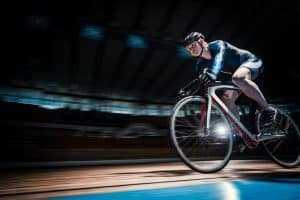 Webinar On-Demand
A growing appetite for Robotic Process Automation (RPA)/Intelligent Automation (IA) brings with it its own set of challenges. Best practice and experience supports the assertion
Find out more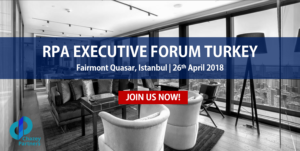 Past events
Robotic Process Automation (RPA) is drastically transforming the modern workplace.  Early adopters have achieved significant cost and time savings through the successful implementation of 'bots'
Find out more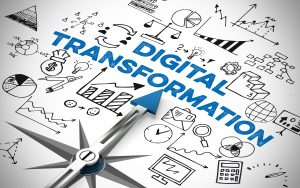 Past events
Chazey Partners is pleased to announce our sponsorship of the 2017 Intelligent Automation Conference in Chicago on July 31st – Aug 2nd.  At the event, we will be presenting a workshop on "RPA 101: Identify, Prioritize & Implement a Successful Intelligent Automation Pilot Program" (9am, July 31st).
Find out more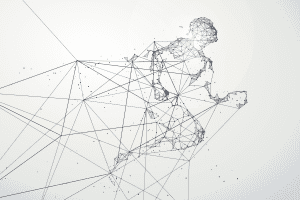 Webinar On-Demand
3PM BT, Thursday, July 21, 2022 Once RPA has had its first big win, the demand for further automations can rapidly grow. One of the
Find out more
Stay Up to Date on What's New.