Episodio 1
Descubriendo Oportunidades de RPA
Para la mayoría de las empresas emprender el camino de RPA es un desafío, en su recorrido tendrán que enfrentarse a preguntas como quién?, qué?, por qué?, cuándo? y dónde? en sus procesos internos. El descubrimiento de procesos RPA garantiza una mejor adaptación interna, es el primer paso y es vital para asegurar el éxito de los programas de automatización, te cautivará!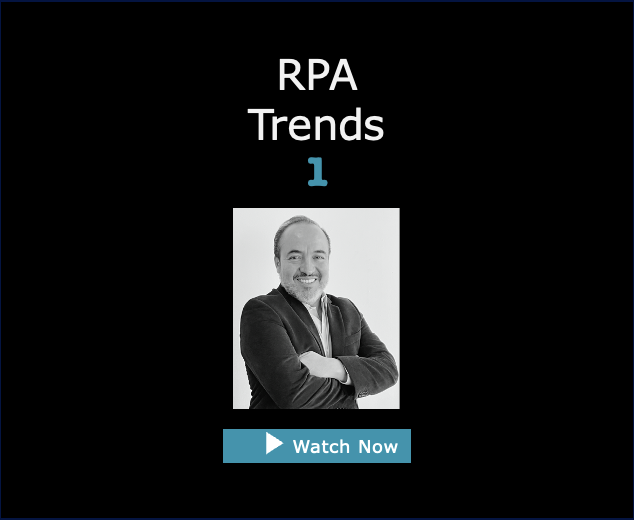 Episode 1
Scaling RPA
What is stopping your company from scaling RPA? Most companies are now using RPA initiatives in four parts of the business. This growth has been slower than some expected so in this episode Chuy talks about citizen developers, RPA integration, end-to-end automation, sponsors, champions, and shifting from a tactical to a strategic mindset using a CoE to scale your RPA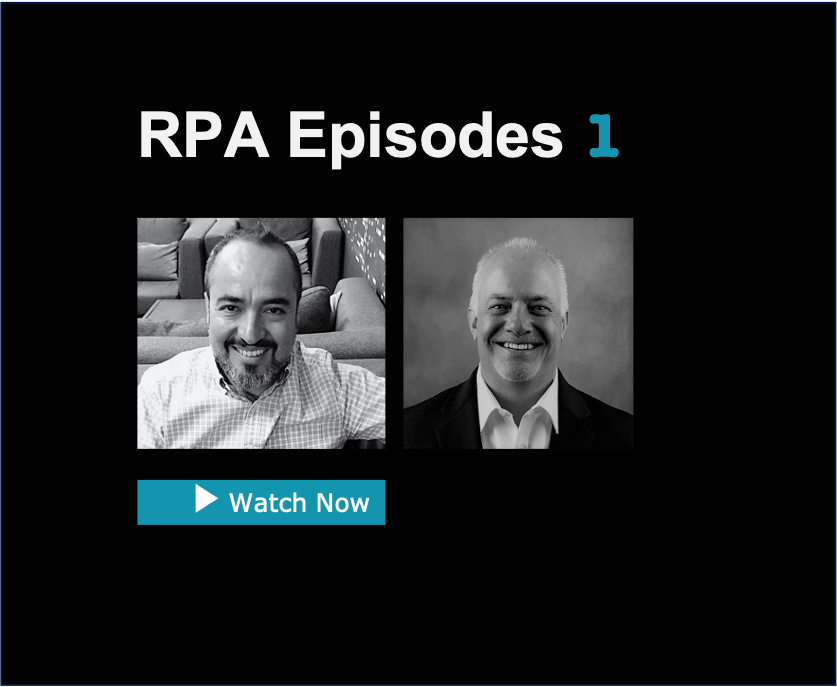 Episode 1
RPA Proof of Concept vs. Pilot, which one?!
If you are confused between the terms, "RPA Proof of Concept (PoC)" and "RPA Pilot", you are not alone. In this Episode, Chuy and Jim share with you some of the RPA myths and implementation tips they have learned along the way…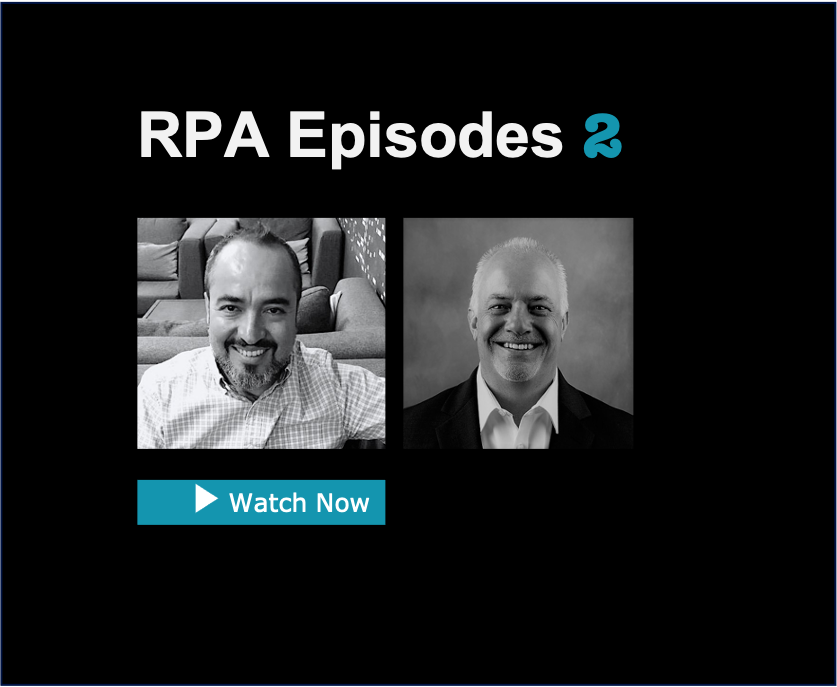 Episode 2
RPA Process Diagnostic & Discovery
Answering the who, what, why, when, and where to start questions of an RPA Journey is a challenge for most companies. RPA process discovery is a vital first step to ensure greater adoption and overall success of an automation program.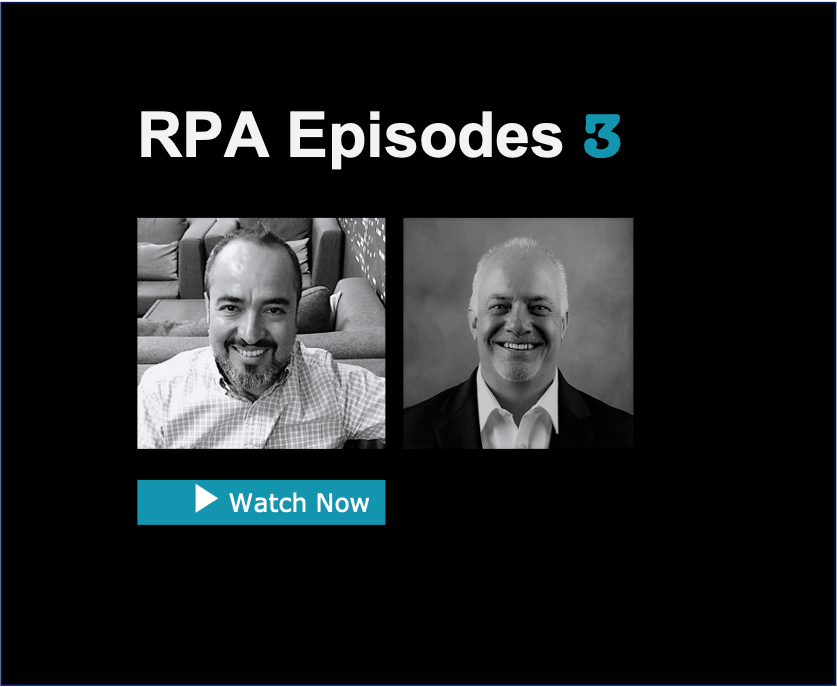 Episode 3
Keep Your Bots Healthy! RPA Bot Management
Whether your RPA program is just getting started or you have successfully implemented several automations (bots), there will come a time when the automation fails. In this episode, Chuy and Jim share their thoughts on RPA monitoring and maintenance and how to develop an efficient and effective post-deployment strategy.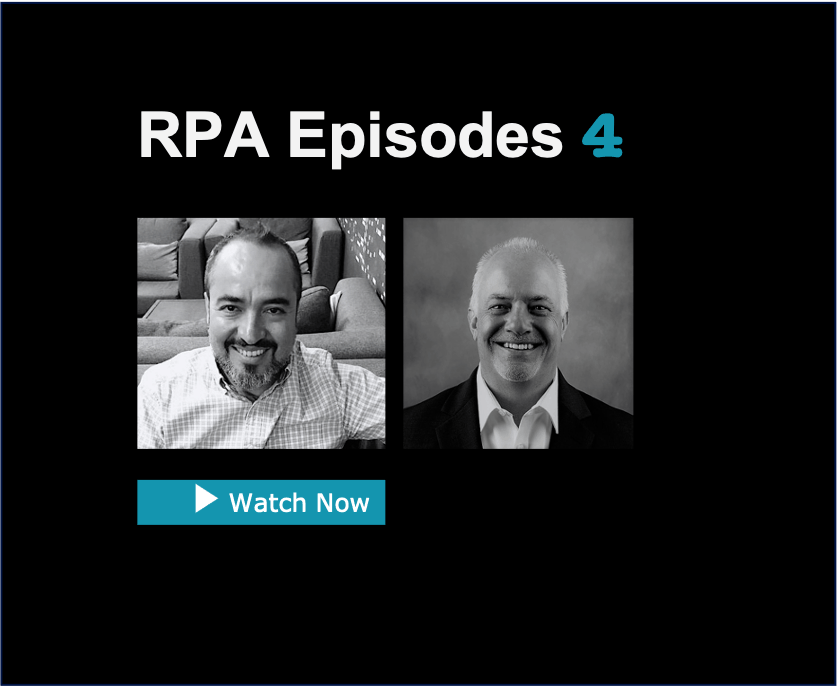 Episode 4
RPA Center of Excellence- Your Automation Scaling Recipe
If you want to scale your RPA capabilities we recommend a CoE is a must. It acts as a governing body to provide best practice, insights, and structure to your RPA activities. This ensures your CoE is not just implemented deeply, but is embedded into your entire organisation, so everybody can have their lightbulb moment.