By Chuy & Torston:
Organizations want to increase their digital automation capabilities. Most do this by selecting certain business process to automate. Some, look to spread automation across their enterprise. This is creating a trend for companies wanting to manage their automation to save time, money, and resources!
A car rental company had a team of Business Analysts, who wanted to scale automation quickly. However, they did not have all the right tools for the job, which created a huge backlog of work. When they decided to use our Task Capture training, it helped them save 50% of the time for processing documentation for automation.
Task Capture
Task Capture is a process understanding tool. It will take screenshots of all the mouse clicks and key strokes to complete specific manual tasks. This can then be used to build a process document or workflow skeleton.
Process Design Document
This is created between the subject matter expert (SME) of the tasks, and business analyst (BA). They use Task Capture to automatically create a process document, which the BA authors into a PDD. This shows the flow of a business process, which is to be developed within Robotic Process Automation (RPA).
Workflow Skeleton
This is created between the SME and RPA Developer. Task Capture can be used to create a workflow skeleton, so your RPA developer can start building the automation. They can also be used as a starting point for further robot implementation.
Benefits:
The five-hour training session Chazey Partners performed for the car rental company BAs provided some very useful benefits for their team:
The BAs understood how to use the tool, to create documents and workflow skeletons
The BAs were able to train SMEs in how to use the tool too
The BAs were able to train SMEs in how to create PDDs.
The BAs were able to review SMEs work for automation, rather than spend time creating it
Overall, the training helped provide more free time for the BAs to focus on building automation. They enjoyed how the training focused on real processes, and helped create a new PDD for them.
Conclusion:
Ultimately Task Capture creates documentation automatically, so you do not have to do it manually. It also captures any business process. This flexibility will help spread RPA across your organization quickly!
LEARN MORE ABOUT RPA BOT MANAGEMENT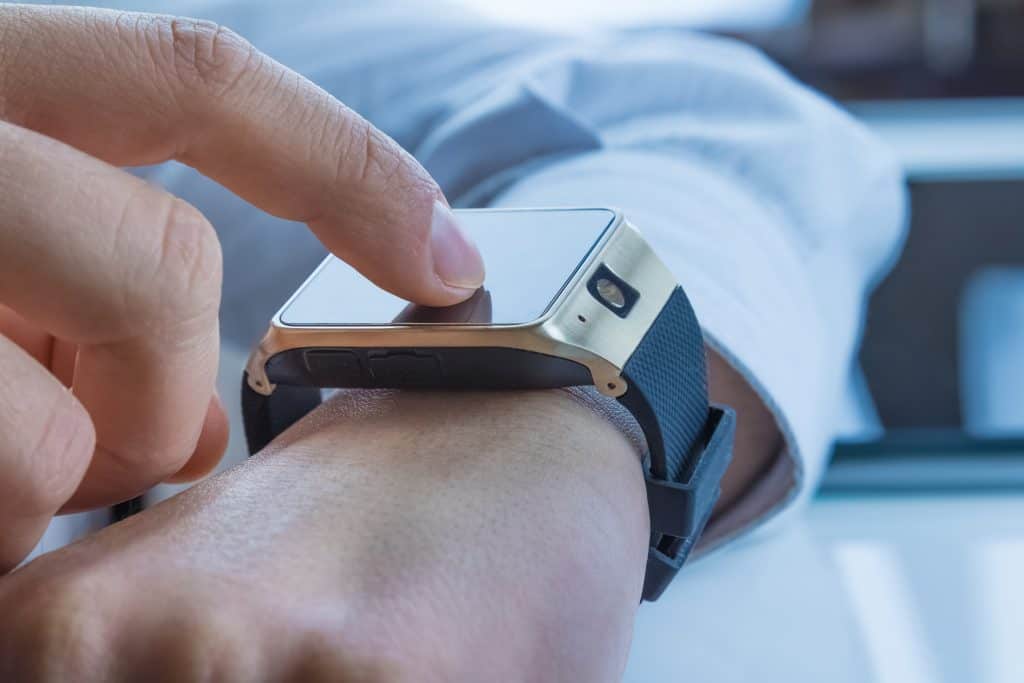 ---