By Chuy & Torston:
Being Tax Compliant
E-Invoicing legislation is widespread in Latin America to try and improve fiscal control and reduce tax evasion. A popular way business chooses to meet e-invoicing legislation is by using Robotic Process Automation (RPA).
RPA in Finance and Accounting is a great way to save you time and money. It is easy to get a return on your investment as RPA is based on standardised rule-based processes, just like Finance and Accounting departments.
The benefits of using it include:
Standardize Paper Invoices – Extract data from supplier paper invoices
More Compliant – Issue e-invoices with no mistakes 24/7
Release Staff – People can focus on higher value-added tasks instead
Reduce Costs – Less mundane tasks to complete increases employee satisfaction
Transparency – Standardized processes help match invoice data more quickly
Using RPA in Finance and Accounting
To kick off your automation a great place to start your Bot is in Accounts Receivable. Simply, a Bot can create an electronic invoice and email it out automatically, 24/7, without any mistakes. So, rather than letting your accounts payable processes distract you, Bots can help you manage them more easily.
If a Bot is using their left hand to process Accounts Receivable, they can also use their right hand to process Accounts Payable. A Bot can spin a lot of plates at the same time. What is tricky is supplier invoices can be non-standardized. However, a Bot can use their "brain" to standardize them. They do this using Optical Character Recognition (OCR) to process paper invoices or pass them across to team members who can approve them.
Bring your Finance and Accounting System Up-to-Date
Right, you have implemented RPA and now you meet the e-invoicing legislation requirements. Is there anything else you need to do? Simply put no. Nevertheless, if you wish to optimize your financial processes a bit more you can take some additional baby steps. A Bot or two, can be used to complete Payroll tasks such as time sheet validation. They can also be used to manage your taxes by submitting reports. By potentially taking these extra baby steps you can build a strong business case for adopting RPA.
Whether you have one Bot or an army they will make sure you are tax compliant and taxed correctly. So, what can go wrong? Nothing really! A live pilot can be carried out when implementing your RPA to facilitate any troubleshooting. Additionally you can adopt managed services so your Bots are constantly monitored and maintained. This will release your people to focus on their mission critical duties saving you time and money.
Spinning Plates
Latin America is one of if not the most advanced regions in the world for e-Invoicing. It is more an obligation where it is no longer possible to issue physical documents. Is your company optimized for e-invoicing? Do not make it difficult and spin too many plates, get an RPA Bot to do it instead and make it simple!
LEARN MORE ABOUT RPA BOT MANAGEMENT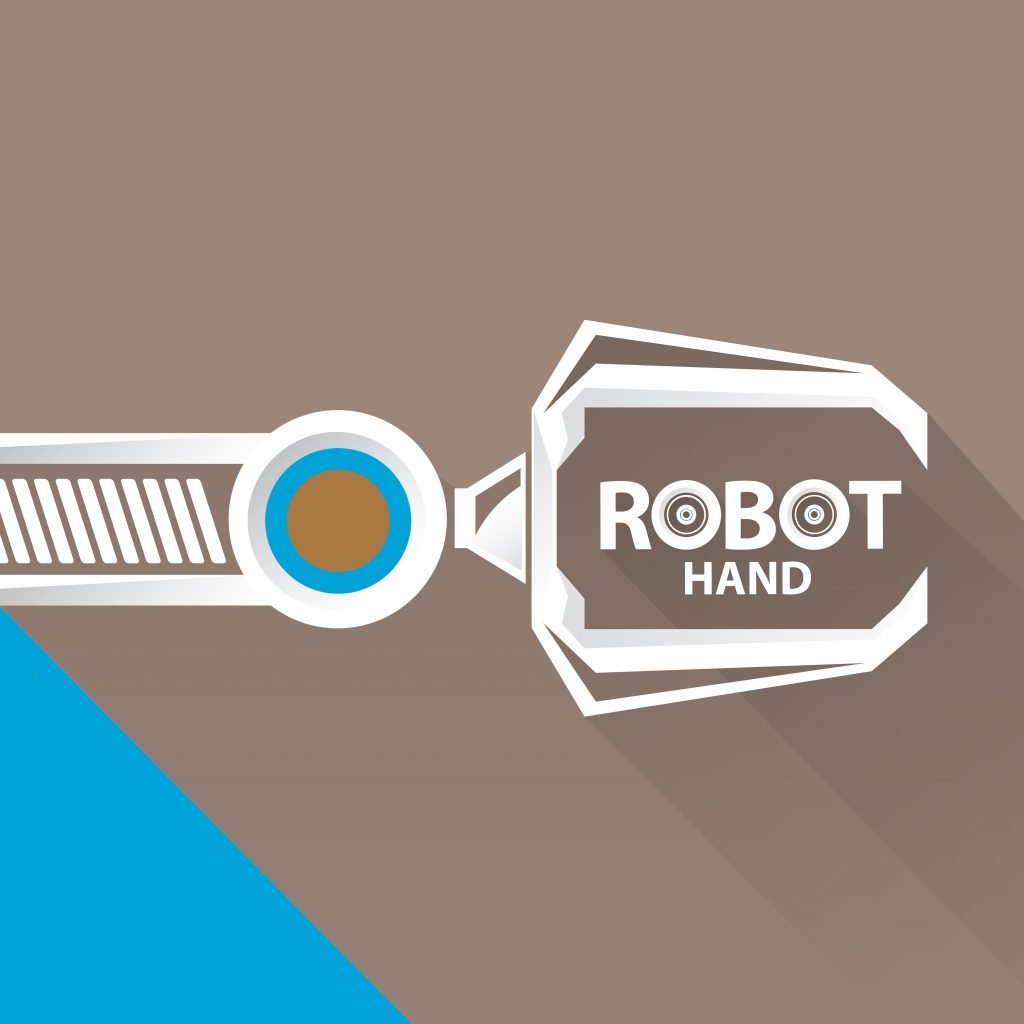 ---